PATIENT RESOURCES
Practice Blog
Myths About Spine Surgery
September 30, 2022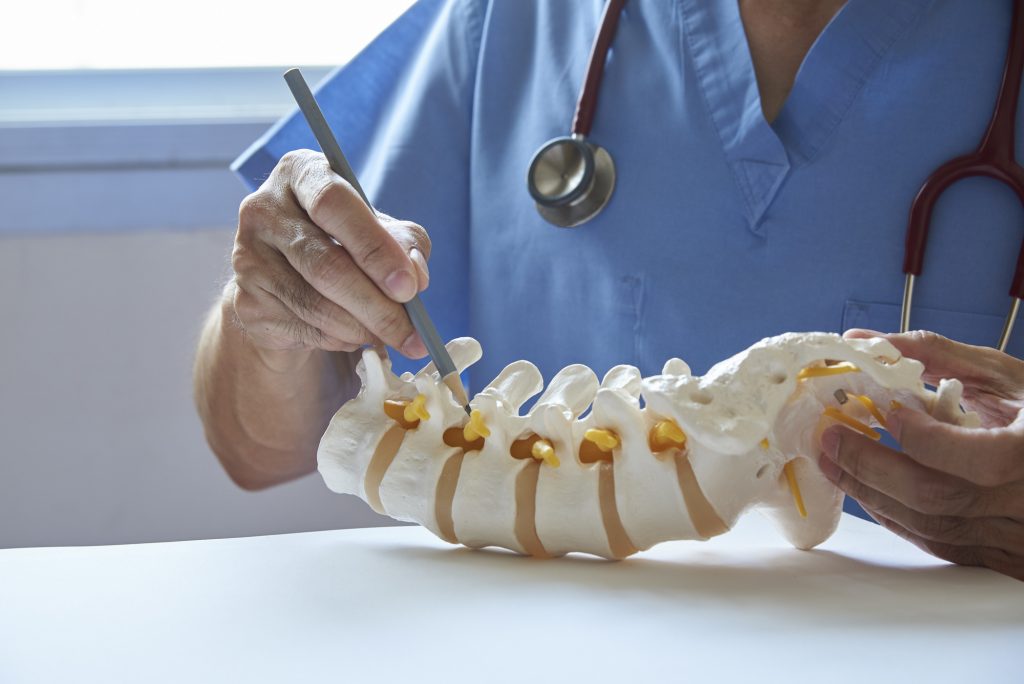 If you are suffering from severe neck or back pain and think the only way to find relief is through spine surgery, you are not alone. Over a million spine surgeries are performed each year in the United States – and to great success. Still, it is not usual for people to be skeptical or concerned about having spine surgery and how it will affect their quality of life in the future. There are many myths about spine surgery – some perpetuated by well-meaning family and friends – and others by myths and misconceptions. Let's take a look at some of the most common myths about spine surgery and set the record straight.
Myth: Spine Surgery is very risky
Fact: Just like with any other type of surgery, there is always a risk that something could go wrong. However, the vast majority of spine surgeries are successful in relieving pain and restoring quality of life. In fact, most spine surgeries are now minimally invasive procedures that carry a very low risk of complications.
Myth: Spine surgery is very painful
Fact: While it is true that you will likely feel some pain after surgery, it is usually much less than the pain you experienced before surgery. In most cases, the pain can be effectively managed with medication. Thanks to advances in pain management techniques, most patients who have spine surgery report feeling little to no pain after the procedure.
Myth: You will be in the hospital for a long time after spine surgery
Fact: The length of your hospital stay will depend on the type of surgery you have. Most spine surgeries are now outpatient procedures, which means you can go home the same day as your surgery. For some surgeries, you may only need to stay overnight. For more complicated ones, you may need to stay for a few days.
Myth: You won't be able to do the things you love after spine surgery
Fact: You might need to take it easy for a little while after surgery, but most people can return to their normal activities within a few weeks. You may find that you have an increased range of motion and less pain after your procedure, making it easier to enjoy your routine again. Your doctor will give you specific instructions on what you can and cannot do based on the type of surgery you had.
We hope this blog clears up some myths and misconceptions you may have heard about spine surgery. If you are considering spine surgery, talk to the experienced team at All Spine Care. Both Dr. Moulton and his wife Jenna have more than 20 years of experience in their fields and have seen firsthand how many practices are run. They also know the importance of quality and personalized care – and can answer any questions about what type of surgery is best for you and what to expect before, during, and after surgery. They are committed to providing the best treatment experience for you.
Get the relief you deserve! Contact the All Spine Care team today.